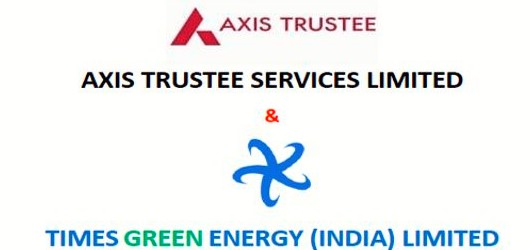 TIMES has recently entered into MOU with Axis Trustee Services Limited for issuance of Secure Redeemable Non-Convertible Debentures, for setting up Fully automated Sanitary Napkin Manufacturing Unit and also starting Agriculture Drone Services for spraying Liquid Fertilizer, which is becoming one of its kind sunrise industry. It also wants to expand it's Ecommerce Operations Globally.
TIMES under its food brand 1000 Biryanis has recently opened a Retail Outlet at Begumpet Metro Station, Hyderabad. The Outlet offer wide variety of Biryanis, both Hyderabadi and Andhra Styles.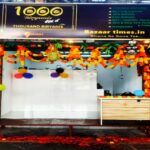 TIMES also bagged an order for Sanitary Napkins and Vending Machines for GITAM Institutes in Hyderabad, Vishakhapatnam and Bengaluru.
TIMES has expanded its ecommerce business under it's Ecom wing Bazaartimes.in and successfully delivered it's first consignment to North America – United States of America.
Times under it's E-commerce division Bazaartimes.in has introduced gold coins with brand name Golden Times - Gold is not a Rich Man's Product. The product is readily available on all our E-commerce Platforms. Currently we are dealing with 1,2,3,5 Grams Gold Coins which is made of 999 Halmarked Gold.